2019.
My fifth year as a full time wedding photographer.  Another 70-ish weddings photographed.  So many amazing couples and people I've had the privilege of celebrating (working) with.  And so many of them also become my biggest cheerleaders, constantly spreading the good word about me.  Enabling me to continue being busy, and doing something that I love for a living.  With little advertising required. I'm forever thankful to each and every one of them.
Photographed my first international wedding in Las Vegas!  What a bloody amazing & surreal experience that was.
Weddings all over Victoria, The Yarra Valley, Melbourne CBD and a couple of incredible interstate ones for good measure too. Still blows my mind every time I have the privilege of jumping on board a plane to photograph a wedding.
A record number of champagne sprays to my face (ie, camera) in 2019. And an obvious increase in couples canning old school traditions and doing things their way.
Destroyed my ankle in May and required surgery.  Spent nearly two months on crutches.  Had to get 7 weddings photographed by other photographers, for my brand.  All 7 couples were bloody amazing about it. Massive cheers to Sharne from Aria, Corey Wright, Kyle & Steve from Valley & Peak, Sarah Godenzi & Jakub Fabijanski for taking the reins for me during that super shitty and stressful time for me. I'm forever in debt to those legends.
One day I'll find a more effective method of creating these 'year in review' posts.  But for now, it involves me opening up every wedding gallery I delivered throughout the year.  And going through at random and choosing a couple of photos from each that jump out to me. There's no favouritism, rhyme or reason to it – other than me choosing images at random that I loved the look at the time I was choosing said images.
So here's a snapshot of what I did in 2019.  Hope you love them too !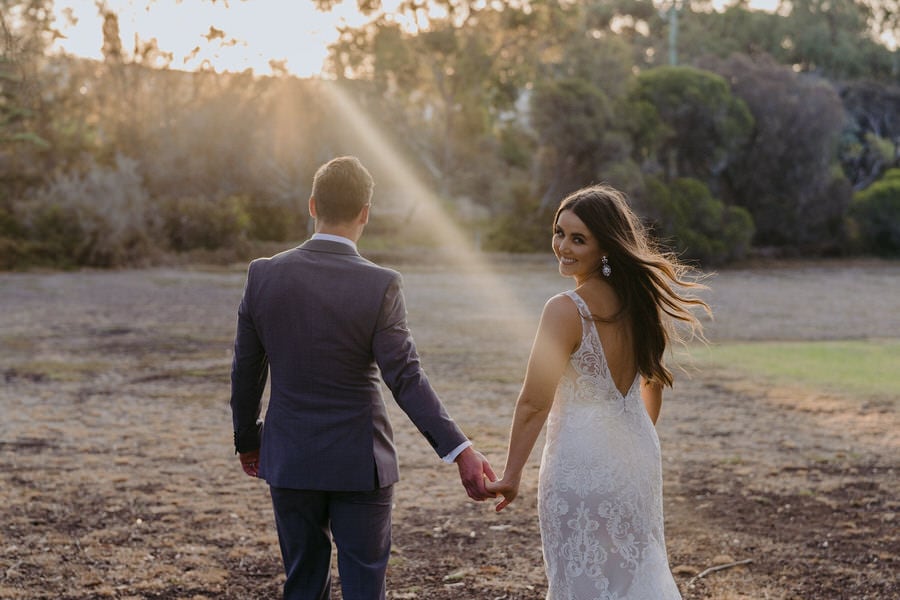 Thank you so much if you actually viewed the whole thing.  Drop us some love on my socials if you actually did, it would mean a lot to me. And that is part of what enables me to keep doing what I love, for a living.
Thanks again.