2020.
A year that will go down in the history books, more than ever.
The previous five years have seen me consistently shoot over 70 weddings per calendar year. Some say that's crazy. I say it's the perfect amount.
But I photographed just 28 weddings in 2020.
19 of those weddings were before March 21.
And just 9 were between March 22 and December 31.
The world will never be the same again. Just like after September 11, 2001. Weddings, travel, life and expectations surrounding everything – need to be readjusted and rejigged, to what is really important to you.
Despite everything that happened, it was an absolute pleasure spending a few days creating this blog here. Going through all the amazing weddings of 2020 that I was a part of. Both pre and post, the 'C word'.
I hope you enjoy viewing these images, as much as I enjoyed taking them.
You'll see this blog divided into two distinct parts.
Pre: March, 22. 2020…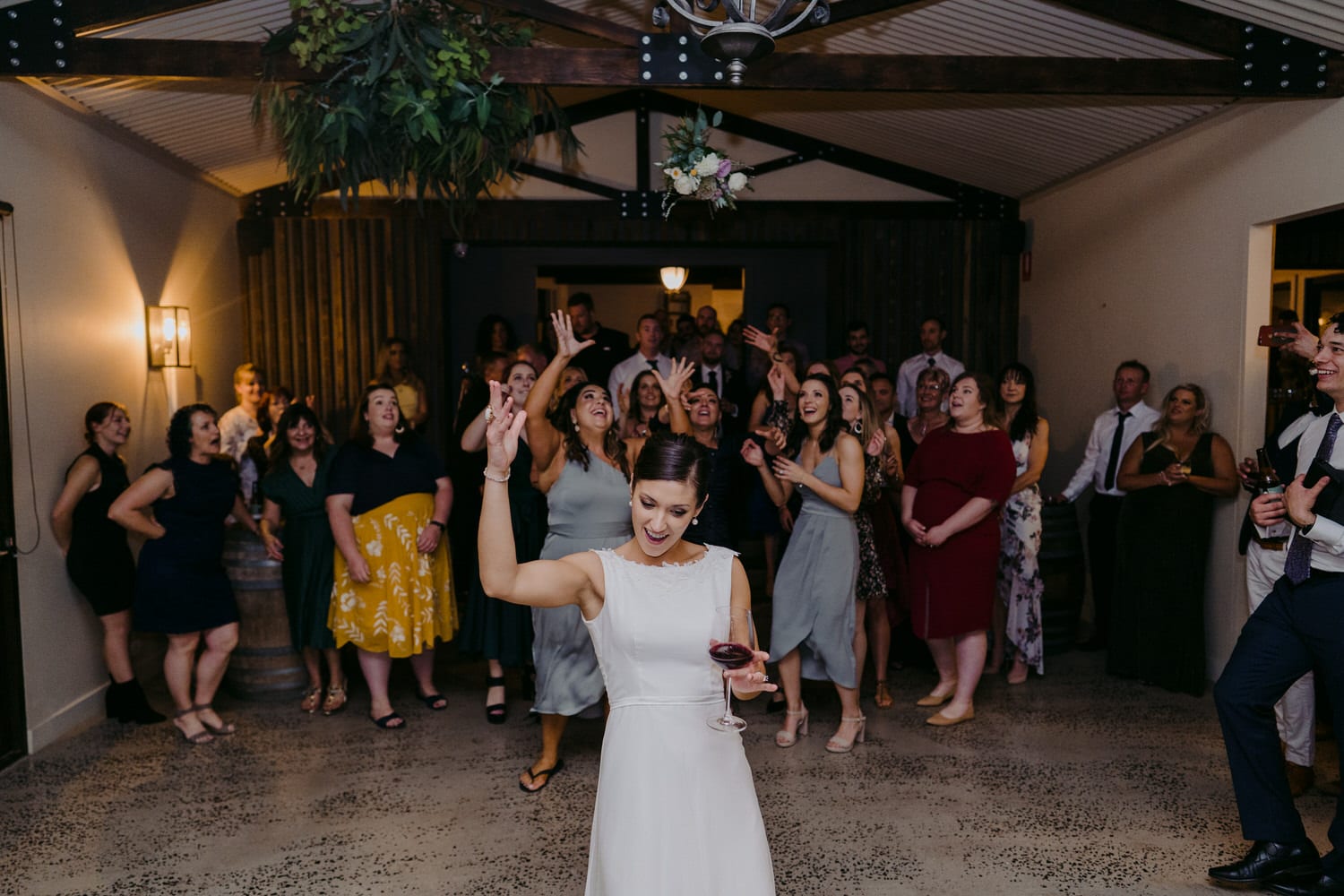 Who knew that it would be so long, before we ever saw a dance floor and people interacting like this again….
And post: March 22, 2020.
There was a huge emphasis on small, meaningful and downright bloody beautiful wedding ceremonies. A trend that will continue long into 2021 and years after. What an absolute privilege it was to be a part of these days. Many, I was just one of only 5 people who were legally allowed to be there. Wowsers, what an honour.
By the end of the year, there was light at the end of the tunnel in Melbourne. Big guest numbers at weddings came back, hugs and kisses were back on, dance floors officially came back…
Did I mention, Dance floors are back!?!
And despite all the obstacles that 2020 threw at everyone, it wasn't all so bad. We welcomed our second child into the world in October… Baby Klay.
We love you.