"Holy fuck Briggsy you're a legend, these photos are spectacular!!
Thanks so much for traveling out to country NSW for us! Your spirit and passion shone all day and all night! So many friends and family have approached us with compliments for you (the words 'legend' and 'awesome' were thrown around A LOT).
Thank you so much for choosing to capture our day for us. It was all the more better having you around to put smiles on everyone's faces and capture their enjoyment of the night too."
– Kelsey & Cam, November 18th, 2016
This wedding also features on WedShed.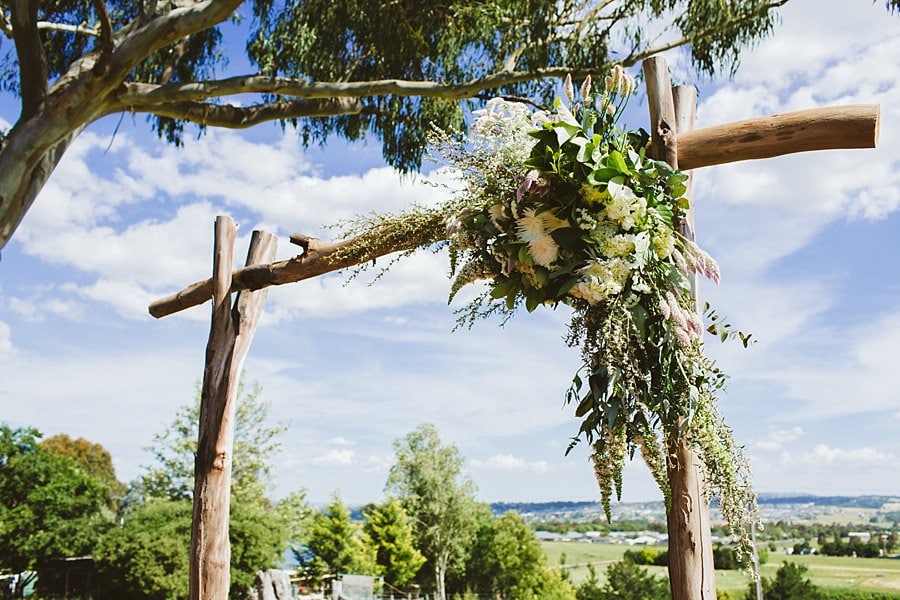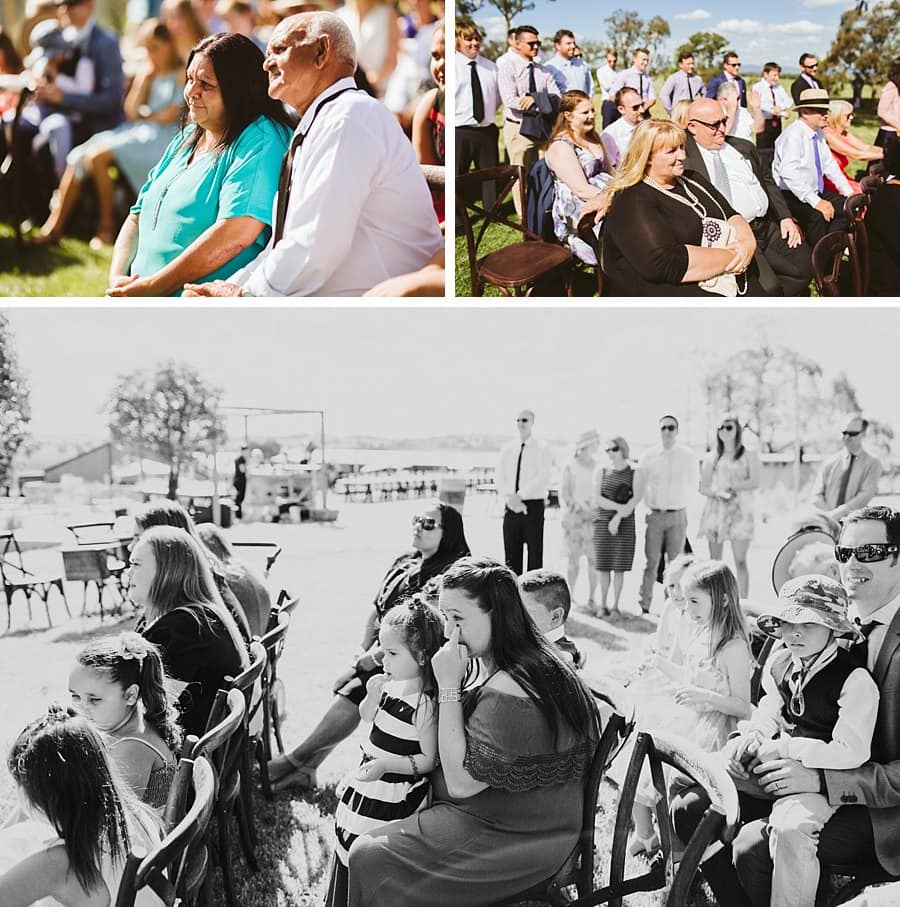 Venue – Boxgrove Bathurst
HMUA – Luxe
Flowers- Ivory Rose
Catering – Bevs
Jewellery – @lindaandcodesignerjewellers
Dress – Idora
Bridesmaids – Love Affair
Stationary – Hunting Louise
Last but not least. Hands down, the Best solo musician and looper I've ever heard –  @luethajakmusic