Bridget & Tim – Epicurean Emu Bottom Homestead, Sunbury – March 21, 2020
" What an amazing surprise on the last day of our 'homeymoon'! Thank you so much, the photos are all so incredible!
We can't believe how lucky we were to be able to go ahead with the wedding; it really was like our own little oasis amongst all the chaos and we are so grateful that you were there to catch all the details and all the emotions! You bought so much energy to the day, were amazing at getting us to relax – we both had so much fun – and our guests loved you and keep saying how great you were! 
We hope that the restrictions pass sooner rather than later so that you can get back out there again – you were made for this job! 
All the best to you and your family and thank you again for capturing ours ?
Cheers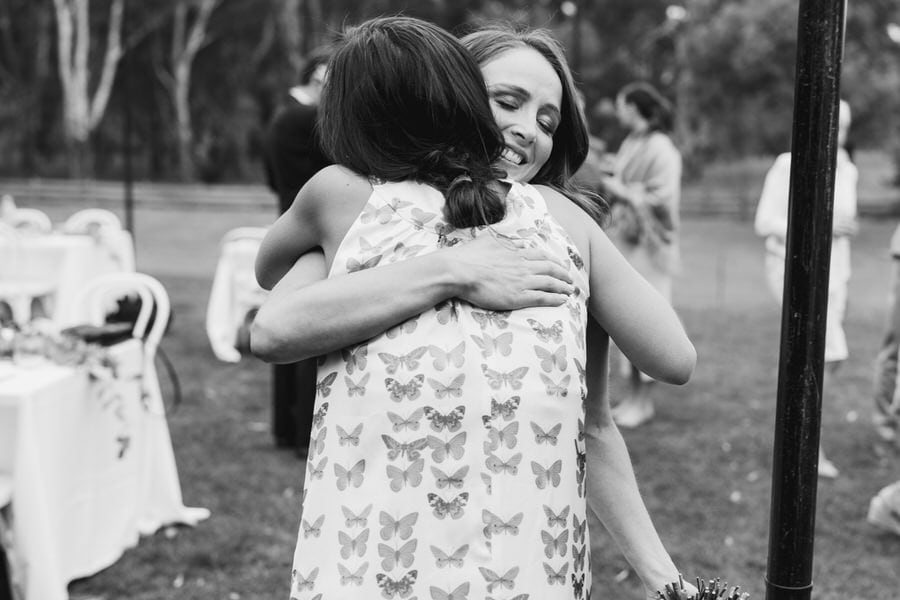 Venue – Emu Bottom Sunbury
Celebrant – Cassie Duncan
Video – True Story Films
Music – Joey & Sarah
Flowers – When Frankie Met George
Dress – Bluebell Bridal