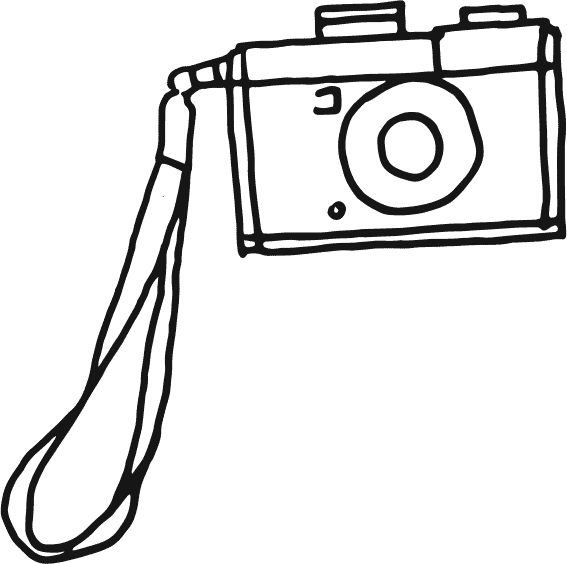 Are you proposing to your partner in the beautiful Yarra Valley and want the moment captured forever on camera? Here's a little guide on how it's done…
The first and most important thing to acknowledge is that if you want the moment to be a genuine surprise for your partner, it's going to be pretty obvious if you rock up somewhere and there is a photographer waiting for you, for 'no reason'. So there are a few ways to capture the actual moment itself, with an alibi as to why there is a photographer with you. I'm going to list them in my order of preference of how easy they are to pull off, so it's a real surprise.
…
Option 1. The Fake Back Story.
This usually involves a few people being in on it. If you're doing something epic for the day, like getting a helicopter out to the Yarra Valley for your proposal, then this is pretty easy to pull off. The chopper pilot and/or the staff from the venue, just need to casually tell the two of you at the last minute that there is a photographer on site, hired by the venue or chopper company to take some promotional photos for them. Same deal if you're just at a venue, I'll be at the venue before the two of you rock up, so I can organise with the wait staff to tell them the same thing. 'Photographer on site taking promotional photos for the venue', is by far the easiest method to pull this off. Your partner is highly unlikely to suspect anything. I'll tee up with you before the day, and I'll pull you both aside for a couple of minutes to get some photos of a couple featuring the venue, and this is where you get down on one knee.
Option 2. The Couples Shoot.
You tell your partner in advance that you've organised a couples photo session. If this is something you two have done together before, or if it seems like something that would be up your alley, this is pretty easy to pull off. If it's something that is completely out of left field for the two of you, it's probably going to be pretty obvious that something big is about to happen. Either way, it's still a really sweet way to capture the proposal moment.
Option 3. The Stealth.
This is basically where the photographer hangs back somewhere, out of sight, with a long lens and captures the moment from a distance. Your partner should have no idea that there is even a photographer around to capture the moment. This option seems easy in theory, but it runs the most risk of not having the moment captured at all. It needs to be pre-organised really well, and you need to stick to the exact time and location that was pre-agreed. Because you can't see the photographer, if you get nervous and go rogue, then there's every possibility that the photographer may not even be there if you deviate at all from the original plan. If planned well, it can be well executed. After the proposal moment itself occurs, then the photographer can introduce themselves, explain that it was set up, and then go into a sweet couples portrait session.
…
And after the moment itself has occurred, it's always super nice to spend some time together, lapping up the adrenalin and excitement of those 'just proposed vibes' and capture some beautiful portraits together.
Pricing is $750inc GST which captures the moment itself and a couples portrait session after. You'll receive at least 50 photos delivered in a private online gallery, watermark free, in high resolution for you to print and use as you please. 
Please get in touch with me on 0421 461 296 or contact@michaelbriggs.com.au to chat further, I'd love to be a part of this awesome moment with you!