I'm a wedding photographer from the Yarra Valley. I was born & bred right here.
I've now photographed around 500 weddings, it's actually the best job in the world. I'm often mistaken as an old friend of the couple on wedding days, not just a 'hired goon' with a camera.
I immerse myself in the entire day and want to capture it as honestly as possible. So you remember exactly how you felt, every time you look at your wedding photos.
I love bringing an energy & vibe on a wedding day that enables my couples to have fun & spend lots of time celebrating with everyone. But also create some awesome couple portraits that you'd be stoked to hang on your wall.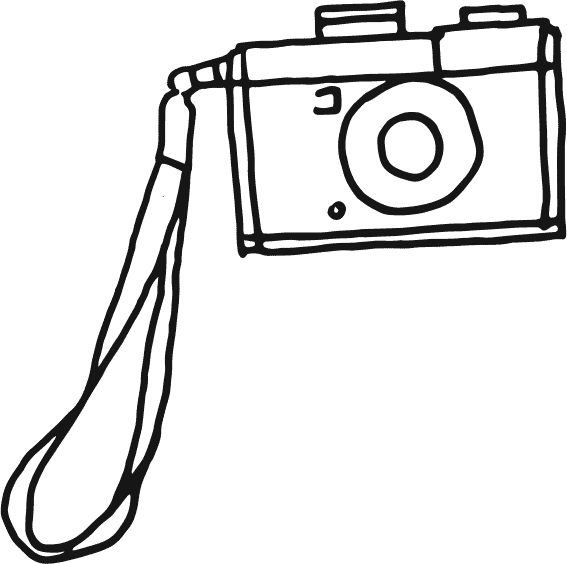 "In the month since Briggsy photographed our wedding, we have had as many comments on the photographer, as anything else on that amazing day. He is energetic, fun, creative and completely in his element; capturing moments in a way that takes you back to that feeling when you were there.
To be able to make the photography part of the wedding as fun, laid back and natural as Briggsy did, is a testament to him and his ability to both read the moment and work with his surrounds.
From sharing a laugh and a beer with the lads as we were getting ready, to getting about on the dance floor with the aunties, to just giving quiet tips to the nervous couple as they lay in wait.
He was nothing I thought a wedding photographer would be, and yet everything we needed on our big day."
FULL WEDDINGS BELOW HERE
THE REAL STUFF.
The below is more than just an Instagram feed, which is honestly pretty much only a photographers 'best of' reel. If you're at that super confusing point of choosing a photographer and have a short (or long) list of photographers you love – Here's a great place to start – viewing full weddings, not just Instagram feeds.
Viewing full weddings is how you'll know if I'm the right dude to capture your day—a real, local Yarra Valley Wedding Photographer. Grab a coffee and check out a few of these.  If what you see here resonates with you, and you can see yourselves in these kinds of photos, then let's chat!
"Briggsy!! What an absolute weapon of a photographer and an all-round legend of a guy! His energy on our wedding day was infectious—such a pleasure to have around and shooting the essence of our day.
We can't recommend him enough, folks!! Get around him for your special day!"
- Pete & Gabby