So many wedding photographers do a 'best of' every single year.  What even is a 'best of?!'
Don't be disappointed, but let me preface this by saying, these aren't necessarily 'the greatest wedding photos' I took in 2018.
But what they are, is a solid representation of what I do, and what I love doing – nearly every single weekend.  And I hope these 200 or so images below give you a sense of that.
2018 was my fourth full year of being a full time wedding photographer.  It's still pretty mind blowing stuff, that four years on, this is my only source of income.  And I get to do something that I legitimately really love and am still so passionate about – every single day for a living.
There was probably a more efficient way to do this, but the 'selection criteria' for these images simply involved me opening the gallery of each of the 76 individual weddings I photographed in 2018, and quickly choosing a couple of images from each wedding.  These aren't images that represented that particular wedding as a whole, but these are images that represent work that I love making. Yeah, sometimes that's the epic couple portraits in perfect light at sunset time.  And sometimes, it's a more simple and more organic moment.
2018 took me to many weddings in my backyard of the Yarra Valley, to warehouses & elaborately styled venues in the inner city of Melbourne. I also travelled up to Byron Bay twice for weddings, The Blue Mountains, Airlie Beach in QLD, Country VIC numerous times, Country NSW and more. Wowsers, what a rad adventure !
An infinite amount of love and thank yous, go out to all of my couples who book me, trust me and let me into their worlds, even if it is for just one day.  It's an absolute privilege every single time.
Another massive thanks, goes to all of the amazing venues and wedding vendors I get to work with.  Once the actual 'wedding part' of the job is done and dusted, this can actually be a pretty isolating job.  But with the amazing community we have built, not so much anymore.  Some of my best friends now, are also my 'competition', other wedding photographers.  I love you all.
So here's what I do.  And here's how I did it in 2018….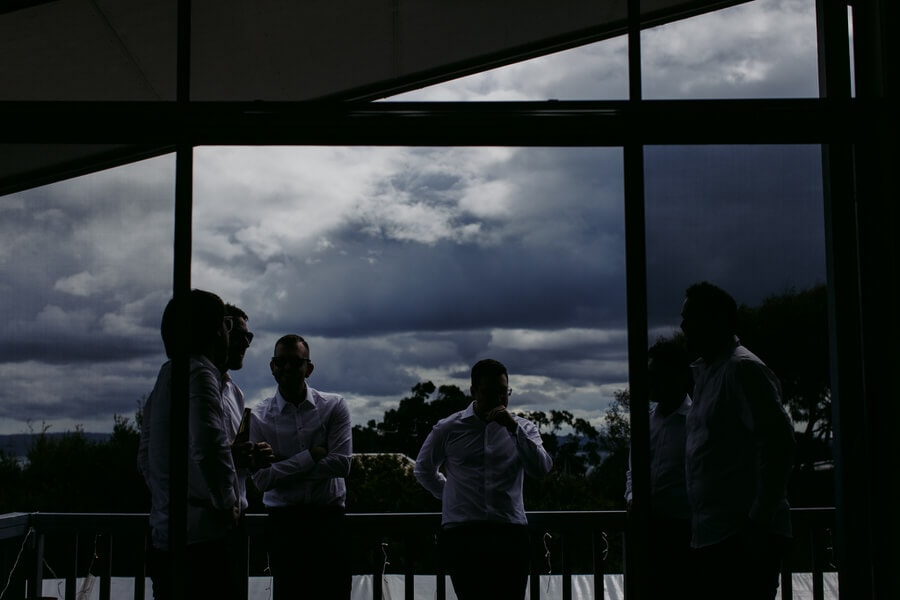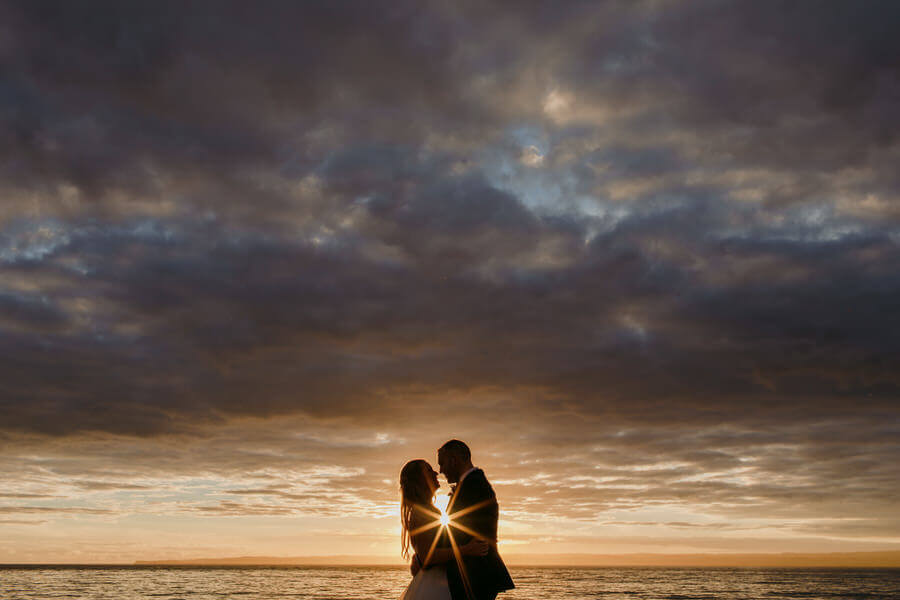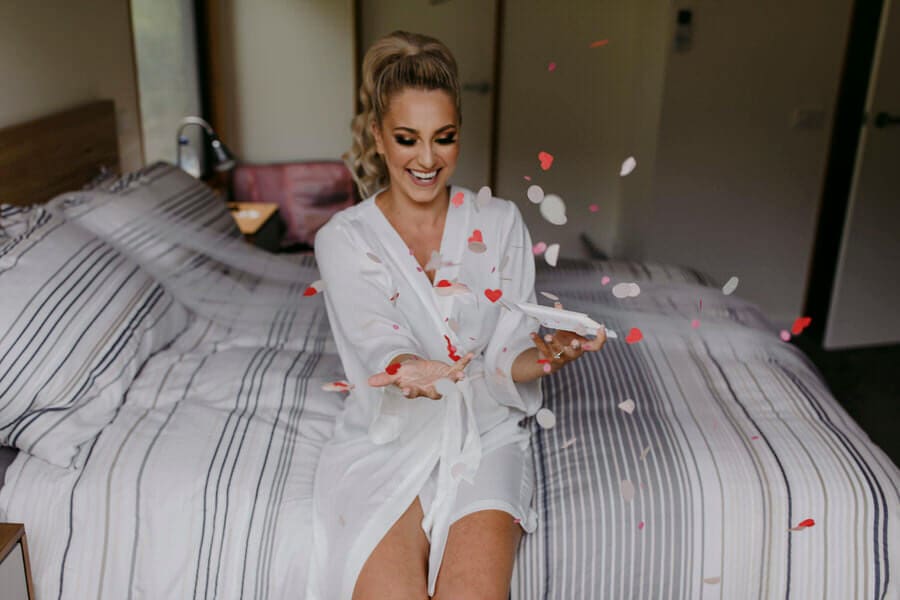 And last but not least, out of the tens of thousands of photos I took in 2018, here's my absolute favourite.  But I didn't take it at a wedding…
The moment I became a Dad.
Our daughter Quinn, about 2 seconds old.  October 8th, 2018.
What an amazing year !
Thank you so much if you actually viewed the whole thing.  Drop us some love on my socials if you actually did, it would mean a lot to me. And that is part of what enables me to keep doing this for a living.
Thanks again.